A man has been pistol-whipped and knocked unconscious during a home invasion in
Sydney's
west.
The brutal attack was inadvertently watched by hundreds of people, as the victim was taking part in a live-streamed TikTok at the time of the incident.
His games on the social media platform were interrupted by a knock at the door.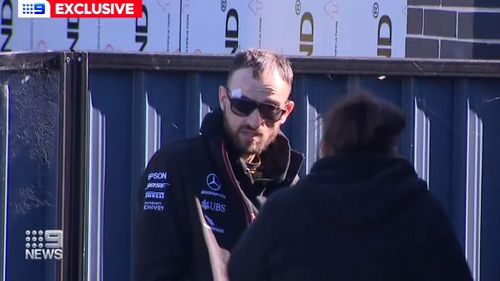 Two masked men burst into the Villawood granny flat about 11.30pm, armed with a pistol and looking for cash.
"Where's the safe?" they can be heard demanding.
Victim Wally Assaad was knocked unconscious and his partner, Daniella, 37, was screaming for help.
"I'll take your life right now. I'm not scared to. Please, where's the money, please," one of the men can be heard saying.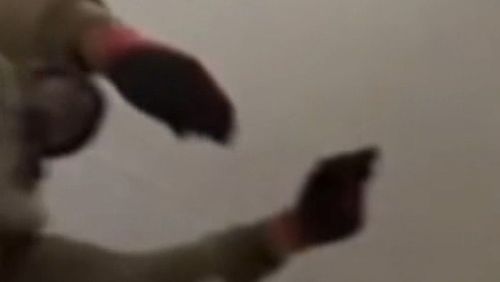 The live-stream captured the duo carrying a pile of clothes from the house, before jumping into two getaway cars on Koonona Avenue.
At the time of the robbery, Assaad was streaming a TikTok battle with former Nomads bikie Moudi Tajjour.
It's a platform now being used by underworld figures to make money, donated by viewers.
The 33-year-old victim is known to police.
His account shows him posing with recently shot Comancheros boss Tarek Zahed.
The emergence of these online TikTok battles between underworld figures is a new frontier for police to face.
One of the challenges though is discerning what is real and what is fake.
NSW Police Acting Superintendent Glen Fitzgerald told people not to put information on social media that could make them more of a target.