Both parents working in the
NSW
public sector will be eligible to receive at least 14 weeks of
paid parental leave
as part of the state government's overhaul of its paid parental leave scheme.
Currently if both parents are working in the public sector then paid parental leave is only available to one spouse at a time.
But from October there will be no distinction between a 'primary' or 'secondary' carer, which will mean that every mother and father working in the public sector, including teachers, nurses, and firefighters, will be entitled to the 14 weeks.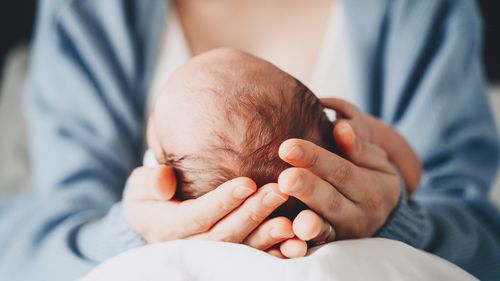 Parents will also be offered an additional two weeks of bonus leave if paid parental leave entitlements are more equally shared between partners.
This means that parents working in the public sector may be eligible for up to 16 weeks of paid parental leave.
The length of time in which public servants can take paid parental leave will also be expanded from one year to two years after birth.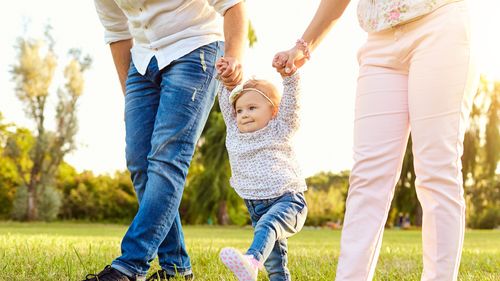 And paid parental leave will also be extended to long-term or permanent foster carers. Minister for Women Bronnie Taylor says she hopes the changes to paid parental leave entitlements will help support growing economic opportunities for women.
"These changes to our parental leave offerings will encourage more equal sharing of caring responsibilities right from the start of a child's life," Mrs Taylor said.
Under the scheme single parents will be entitled to the total 16 weeks of fully paid leave.