ACT Supreme Court Chief Justice Lucy McCallum has agreed, "through gritted teeth", to delay the trial of the man accused of raping former Liberal staffer Brittany Higgins.
Key points:
Bruce Lehrmann's trial for the alleged rape of Brittany Higgins in 2019 has been delayed
Mr Lehrmann's defence team requested a temporary stay after a recent increase in the publicity of the case
ACT Chief Justice Lucy McCallum granted the delay, but said she hoped the trial would run this year
Bruce Lehrmann is accused of sexually assaulting Ms Higgins inside an office in Parliament House in 2019.
He was charged last year after Ms Higgins went to police, and has pleaded not guilty.
Mr Lehrmann was preparing to stand trial in the ACT Supreme Court over the alleged rape next week.
But Chief Justice McCallum said on Tuesday the landscape had changed since a speech by journalist Lisa Wilkinson at the Logies about her interview with Ms Higgins.
The decision came after Mr Lehrmann's lawyers successfully argued the speech and the intense media and social media response that followed would prevent him from getting a fair trial.
Chief Justice McCallum agreed, saying much of the material had obliterated the distinction between an allegation and guilt.
She took particular aim at Ms Wilkinson who won a Logie for her interview of Ms Higgins.
Distinction between allegation and guilt was lost, Chief Justice says
The court heard there had been a briefing between Ms Wilkinson and the prosecutors last week, when she raised the matter of her nomination for a Gold Logie.
Part of the evidence included an exchange where the Director of Public Prosecutions Shane Drumgold warned her that the defence might use anything she said to reinstate a stay application.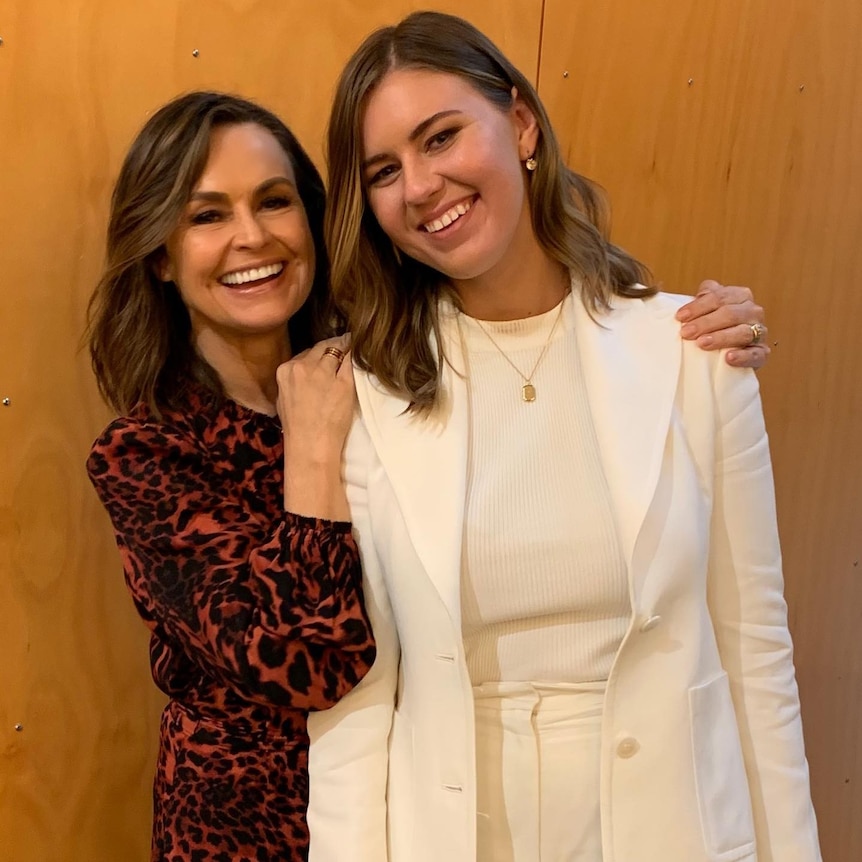 Chief Justice McCallum said instead Ms Wilkinson openly referred to Ms Higgins, praising her courage.
She said comments made on the radio by Amanda Keller and Brendan Jones had assumed the rape had occurred, despite the fact there had been no trial.
Chief Justice McCallum said there was no way of knowing the full impact on the public.
"The distinction between an allegation and the fact of guilt has been lost," she said.
She also noted the irony that the discussion about an important debate about the lack of justice for women had evolved into the single biggest impediment to just that.
"The delay serves the interests of no-one," Chief Justice McCallum said.
She said she was not satisfied any directions to a jury could help the situation and that the only option was to temporarily vacate the trial.
The case will be back in court on Thursday, when the prosecution is considering making an application for a restraint on commentary by Ms Wilkinson, The Project, Amanda Keller and Brendan Jones, and Ms Higgins, ahead of the trial.
Posted , updated